2nd and 4th Saturdays of the month  -  9 a.m. to 2 p.m.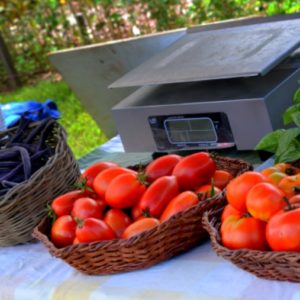 June through October
Village Hall Parking Lot, 625 Dixie Highway
For the past several years a farmer's market has been held at the St. Paul's Lutheran Church located on Church Road. This year the farmer's market will be held in the Village Hall parking lot at 625 Dixie Highway.  The market will be held from 9 a.m. to 2 p.m. on the second and fourth Saturdays in June, July, August and September.  There will be one market on Dixie the second Saturday in October. The final farmers market will move back to St. Paul's Lutheran Church on Church Road and be combined with a trunk-or-treat for the kids.
Stay tuned for more information on the farmer's market on the Village of Beecher Facebook Page!