Welcome to Village Of Beecher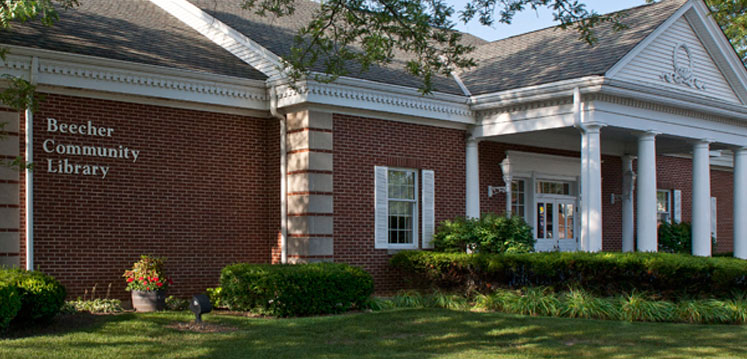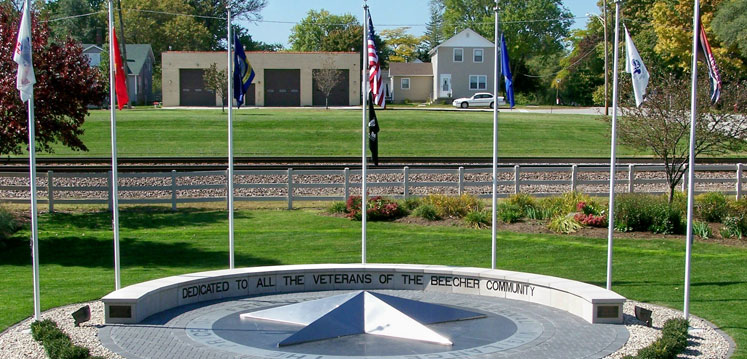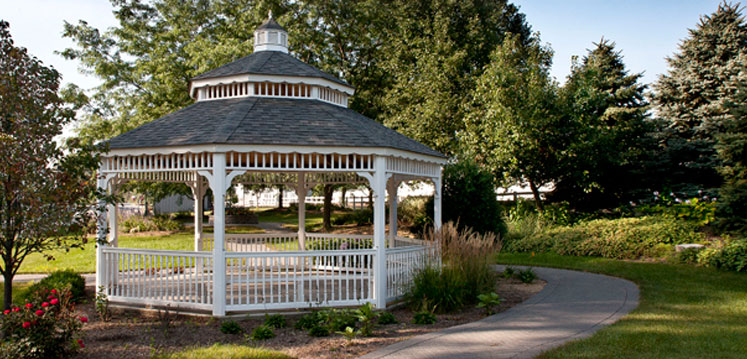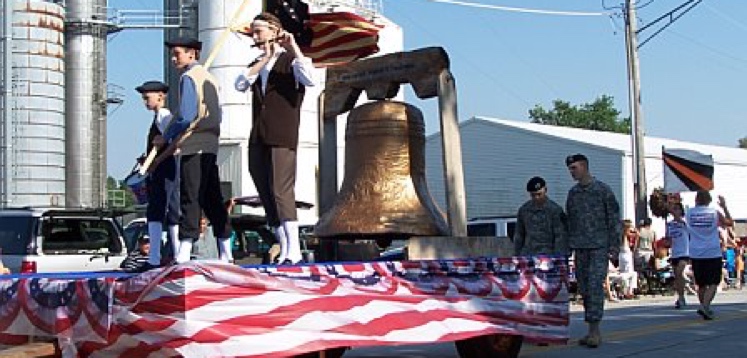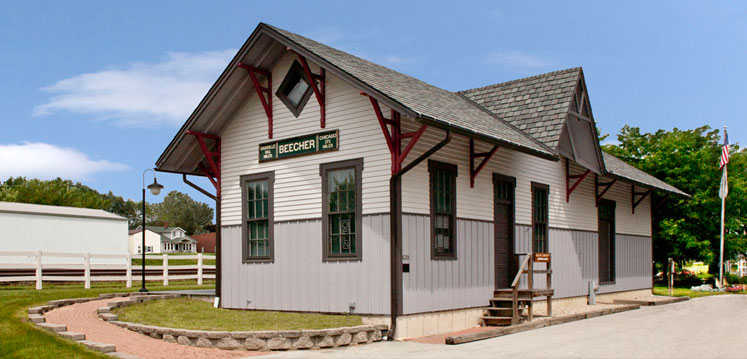 Beecher Chamber of Commerce community-wide garage sales
June 6, 7 & 8

2nd and 4th Saturdays of the month  -  9 a.m. to 2 p.m. 
June through October
Village Hall Parking Lot, 625 Dixie Highway

For the past several years a farmer's market has been held at the St. Paul's Lutheran Church located on Church Road. This year the farmer's market will be held in the Village Hall parking lot at 625 Dixie Highway.  The market will be held from 9 a.m. to 2 p.m. on the second and fourth Saturdays in June, July, August and September.  There will be one market on Dixie the second Saturday in October. The final farmers market will move back to St. Paul's Lutheran Church on Church Road and be combined with a trunk-or-treat for the kids.

Stay tuned for more information on the farmer's market on the Village of Beecher Facebook Page!
Beecher 2040 Comprehensive Plan
The Village is in the process of conducting a 2040 comprehensive planning process which examines existing conditions, future goals, and needs as they relate to economic development and jobs, transportation and infrastructure, social and cultural vibrancy, and community cohesion. Recommendations for the future will be based on market data, detailed analysis, and driven by community input. For more information, visit the Beecher 2040 Plan For The Future website.

Have you liked us on Facebook yet?



Visit our Facebook page to keep up on
current village info and events.